Today I will be talking about the 3 best Netflix movies I've watched( as you can see from the title!)
Okay, so the first one  I will be talking about is, "To All The Boys I've Loved Before". In my opinion, this movie was adorable!! It was about a girl named Lara Jean-Covey. When she was in middle school, she wrote letters to 5 different boys that she had a crush on, but couldn't tell anyone because her feelings were so intense. In the letters, they were her own personal really intense feeling that she felt about them. Then one day, her sister found them in her room and decided to send out the letters to the five boys, because she thought that her sister needed a  boyfriend. But one of the boys she wrote to was the hottest guy in school and he had just broken up with his girlfriend. He took advantage of the letter and he decided to make a deal with Lara Jean, he wanted to make his ex-girlfriend jealous and make her want to get back with him so he and Lara Jean "dated"(they didn't really date, they were just faking 😉 But then after all of that faking they both started to have real feelings for each other and finally fell madly in love with each other.
   PC
Next! The second movie is "The Kissing Booth"  This movie was also super adorable! This movie was about a girl named Elle and her best friend Lee. They have been friends since they were little, but Lee has a really cute brother that is an all-star football player and also Elle's long-time crush. But when Lee and Elle got older they made a set of rules, one being that they couldn't date family members, which included Noah(Lee's older brother). But then came along the Spring Carnival and Lee and Elle decided to do a Kissing Booth! At first, they had a hard time finding people to do the kissing booth but once they got Noah to do it, everyone came running. But then Elle was one of the kissers in the booth and just to her surprise Noah was next in line. So, yes they kissed, and she broke their friendship rule but she just didn't know how to tell Lee. They deiced to hide their love and it actually went ok!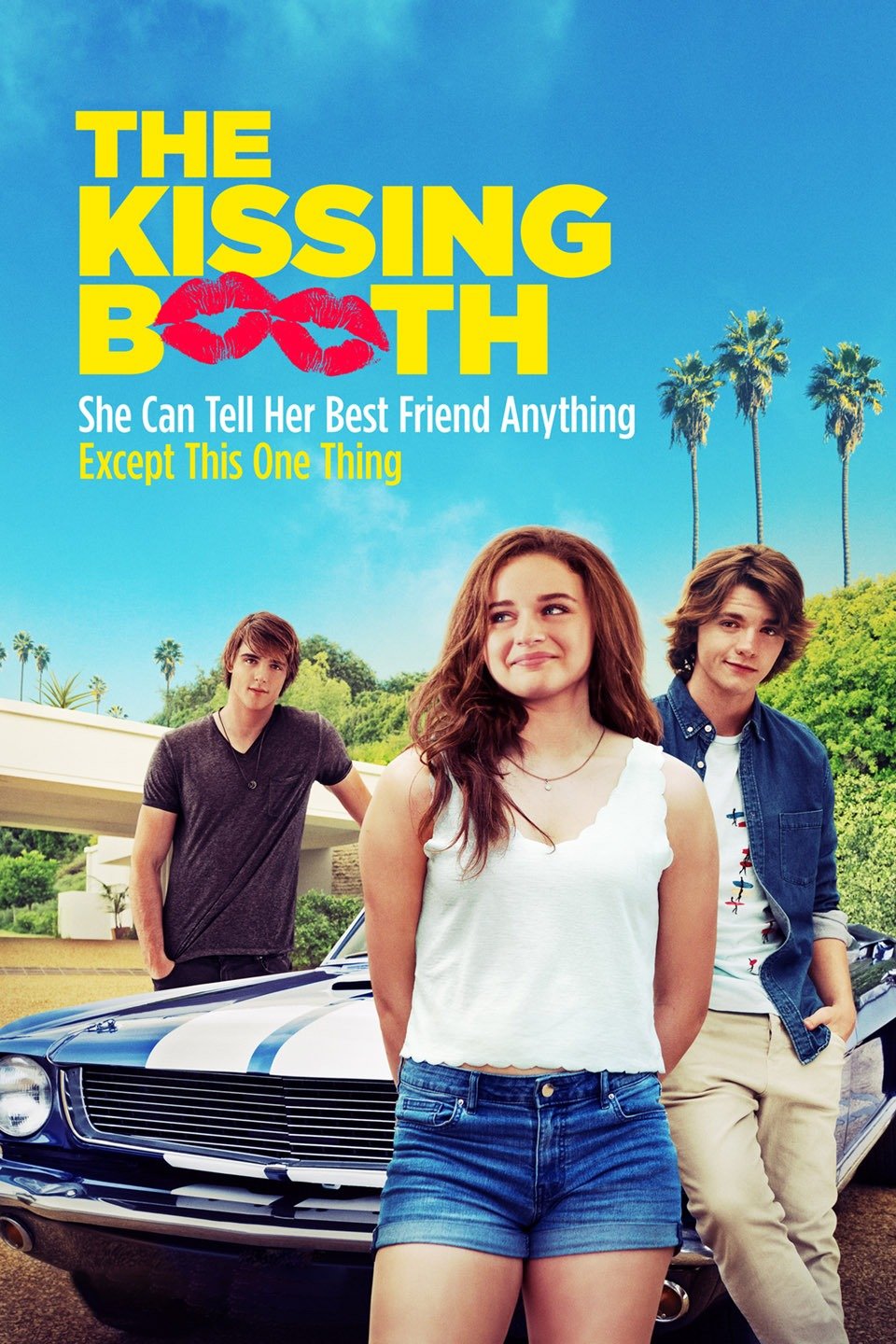 PC
Last but not least, "The Flash". Yes, I know it's not a movie but it is one of the best shows I have watched! This show is about a guy named Barry Allen and he was struck by lighting and dark matter(almost like superpowers) got into his system and soon after he was able to run as fast as the speed of light. Soon after he went into a coma, but at the hospital they all thought that he was dead, but then they took him to a lab called "Star Labs", and come to find out he wasn't dead, but his heart was just beating so fast that the monitor wasn't picking up his heartbeat. His mom was murdered in her own home and his dad was blamed for it. He was friends with a police officer's kid at school and he and his daughter, Iris, decided to take him in to live with them. The people at Star Labs decided to teach him how to use his powers and he then became a big-time superhero in Central City(where they live). There is so much going on in this show that I can't even explain it. Go watch it and tell me what you think!
  PC